I have wanted to make my own food photography backdrops for quiet some time now. As you know, I feature all kinds of recipes on my blog. Having a good backdrop for my pictures is very important. So far I was using a plain 2′ x 2′ plywood (see the picture below) that I found in Home Depot. It has worked well for me and because of that I decided to use this same type of board, color it and have more backdrop/background options. I loved the process of making these, and after playing around with the  colors, I felt the two below would work well for my pictures.
Easy and Cheap Ways to Paint Food Photography Backdrops
For this project, I selected two different kinds of boards. Both the boards are 2′ x 2′. I found the size of these boards perfect. They are big enough and offer great coverage. Plus they are not too huge that I cannot handle it.
This first board is natural plywood. It costs around $4.82 and is about 1/4th" thick. I picked this board, because it looks like real wood with all its grain patterns.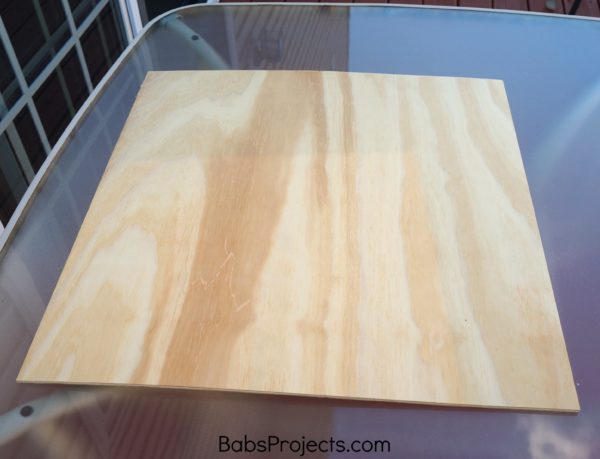 The second board I selected was a Fiber Board. This too is 2′ x 2′ and costs $3.92 with 1/4″ thickness. This one is solid and does not have any grain patterns on it.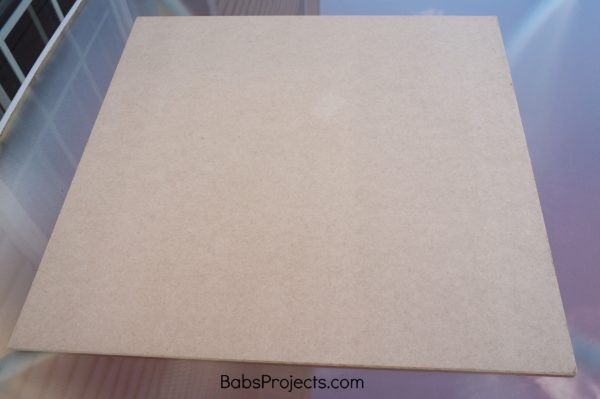 Instead of using acrylic colors from crafts section, I decided to use these paint samples. I picked the colors I liked and ask the HomeDepot assistant to prepare it for me. These are 7 oz samples and cost less than $3 each.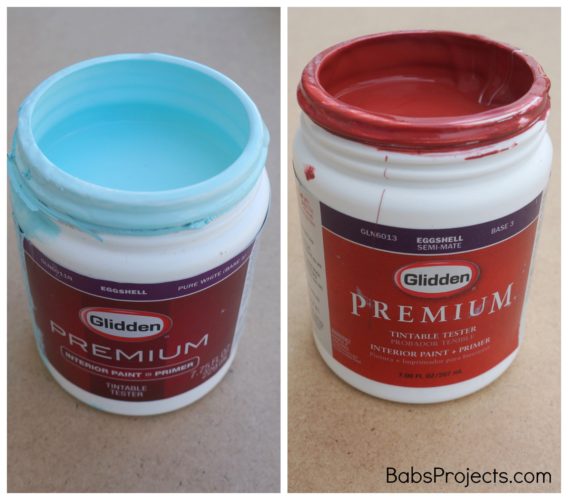 So I started off with the solid board. I am a red person and I naturally gravitate towards that color family. This particular color is Rusty Red. With a nylon brush I painted the whole board with this color. The color was so rich and deep that I decided to stick to only one coat.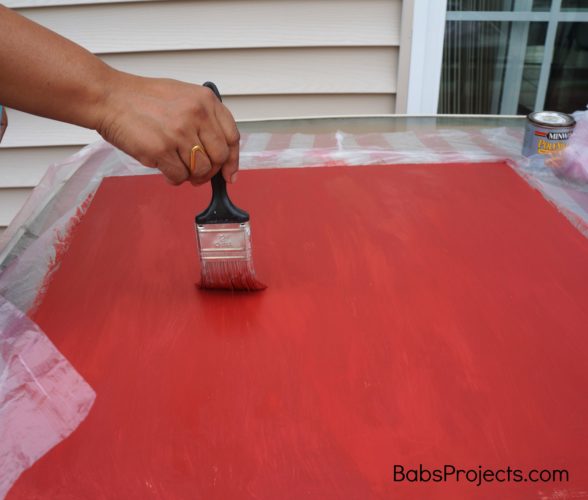 Once the color had dried I took some pictures and absolutely fell in love with the results. Doesn't this color look gorgeous?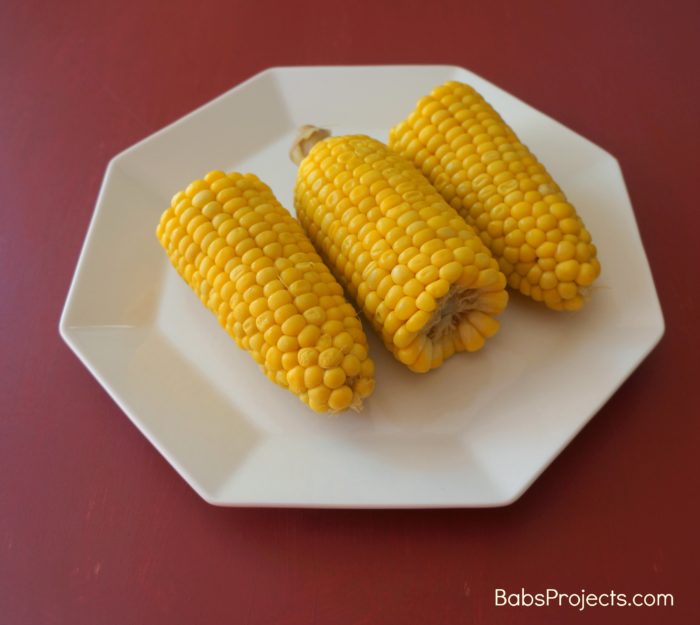 For the second color, I used the Fiber board. Since I already had a dark backdrop, I wanted a lighter one. So for this board I chose the color Island Shore (from the teal family). I also wanted some of the grain patterns to be visible through the color — so I applied a different approach.
To start off, I applied the blue color over the plywood in small sections. Before the paint could dry I spread the color unevenly all over with a paper towel. I continued this process until the whole board was done.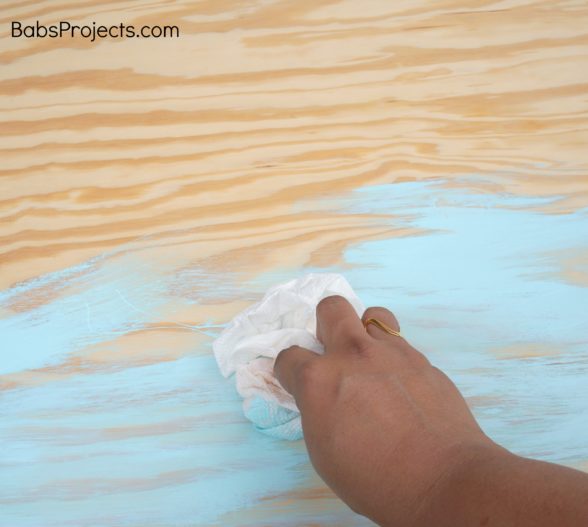 This is the final result of the blue backdrop.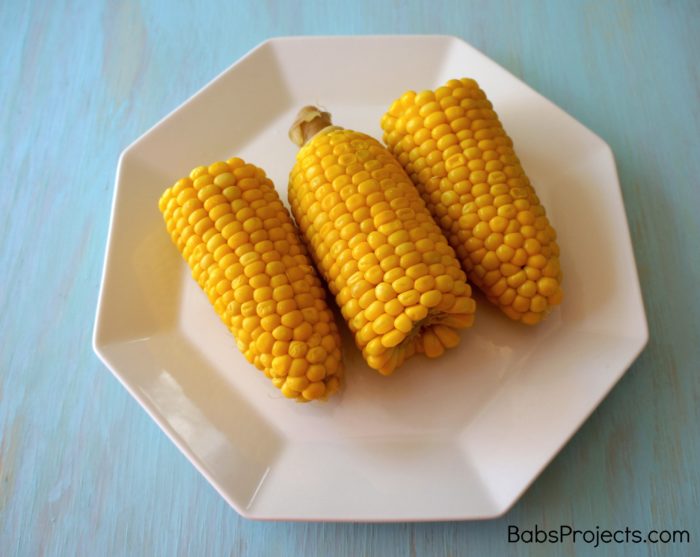 So you see how easy this whole project was. For less than $15 I was able to make two different food photography backdrops. That is not all. I can still use the other sides of the boards and create another two backdrops. I am planning to make more backdrops, but with different materials. So check back again.
also let me know …..
Which food photography backdrop/background is your favorite?