It is officially Fall and since it is apple season, I decided to make some Apple Scented Potpourri Pouches to place around my house. I wanted my home to be filled with some apple-scented goodness. This was an easy project , and I knew I wanted to make the pouches with felt. Since I already had most of the supplies, making these potpourri pouches was a breeze.
I started off by uploading a free template of apple (found online) to Microsoft Word. I made some adjustments for height and weight and selected 6″ for both. Once I was satisfied, I took a printout.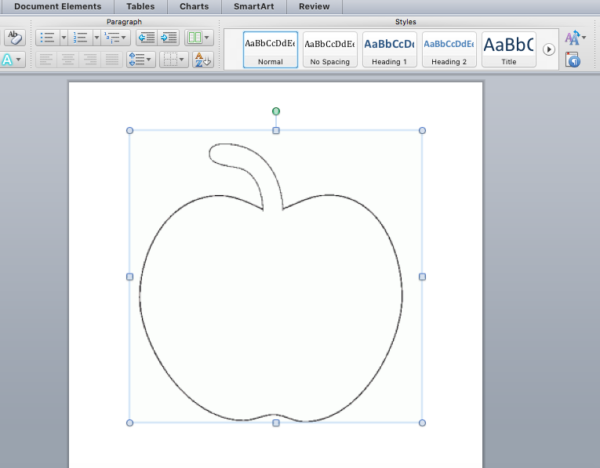 Once I got the printout I cut out the template. If you notice, you will see I got rid of the stalk. I then pinned the template over the green felt fabric, which I had folded in half to get two pieces.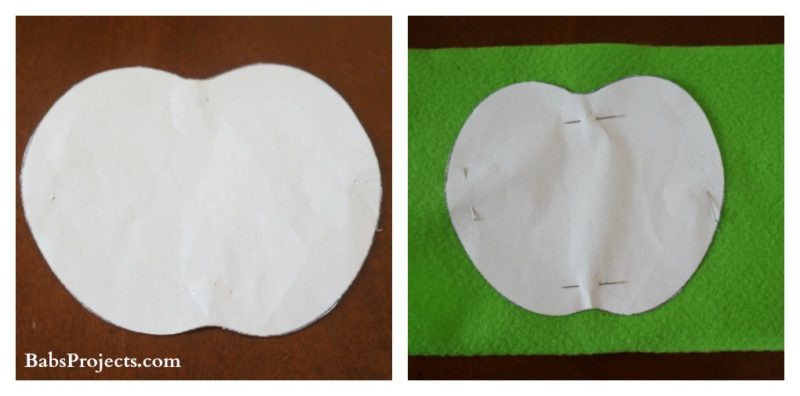 I then cut the felt fabric the same shape as the apple template.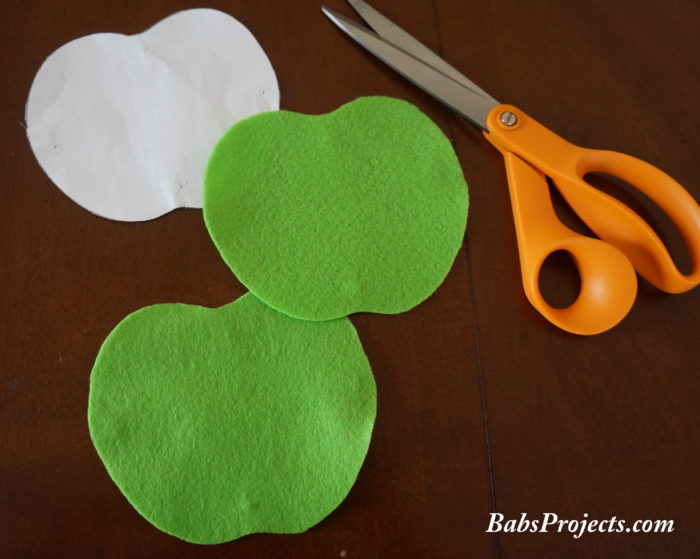 To connect both the pieces I used blanket stitch all around the edge. I made sure to leave an opening of 2″.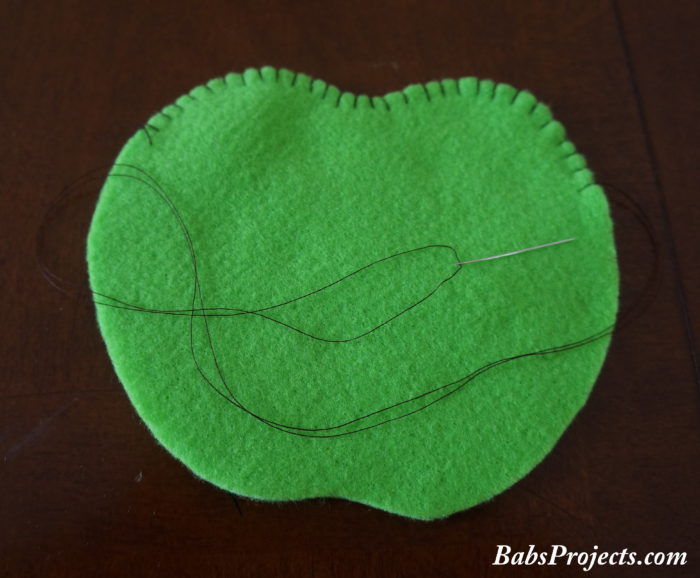 I had planned to use the existing potpourri that I already had at home for stuffing the pouch. I noticed they had lost their scent, so I added a couple of drops of apple cinnamon warming oil. I mixed them properly and made sure it had coated most of the pieces of potpourri.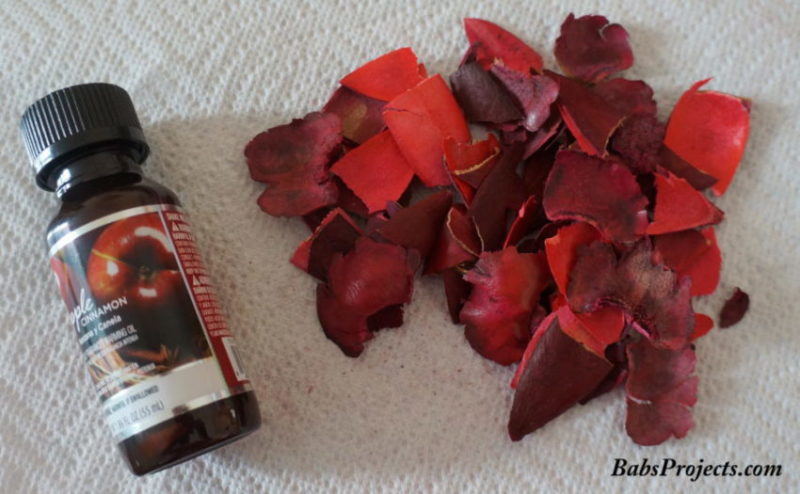 I then stuffed the pouch with the potpourri. Once I was satisfied with the amount of potpourri in there, I sewed shut the 2″ opening.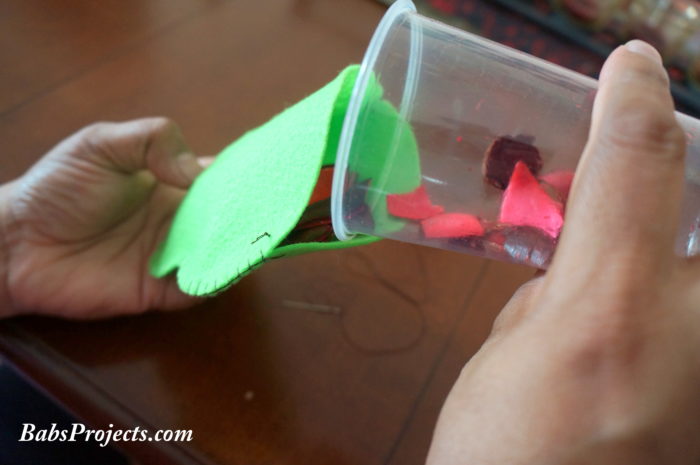 Next I cut a 6″ piece of brown 1/2 wide ribbon. I folded it and glued it on the back of the felt apple to resemble a stalk. I then allowed it to dry for a couple of minutes.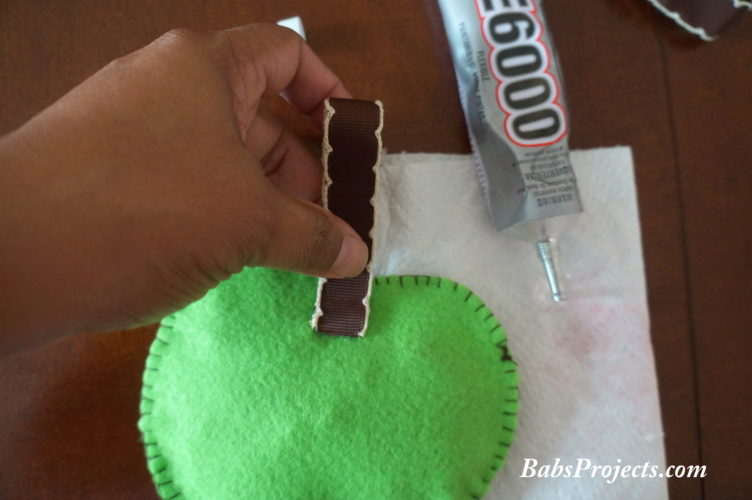 To embellish the pouch and make them look pretty I used the foam berries from the fake fall foliage (see picture below) which I had brought from Walmart earlier. I removed few of  the berries and glued them to on the front of the pouches.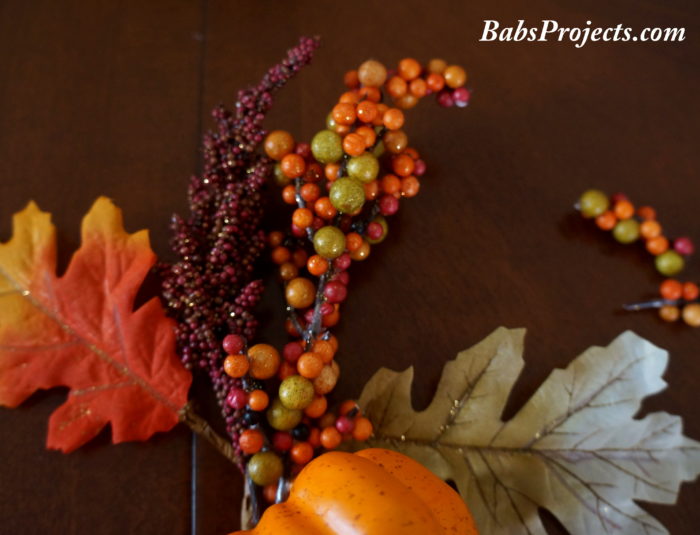 Since I liked how the green apple pouch turned out I made another. The process was the same with the exception of the felt, ribbon color and embellishment.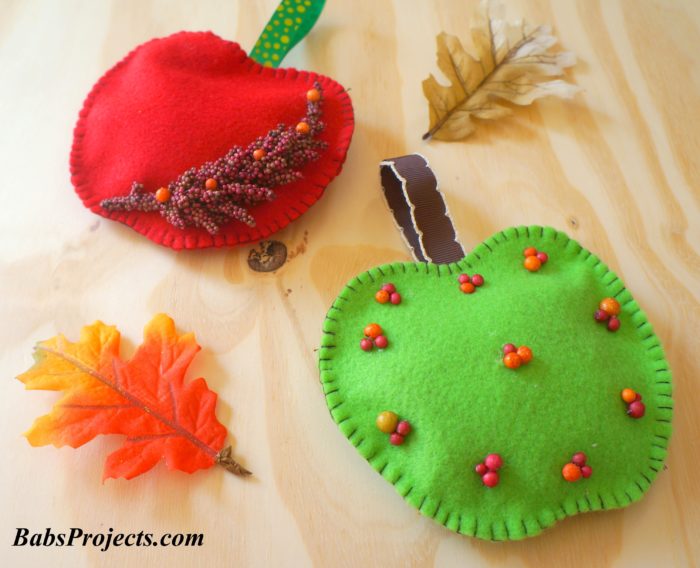 Both my girls loved how the apple scented potpourri pouches turned out. They wanted me to make one for their rooms. Since this was such a fun and easy project, I told them I will help them make it. That way they will learn something new and keep themselves occupied.
I hope you enjoyed this DIY project for Apple Scented Potpourri Pouches. Hopefully you will make some for your home too.