[box]This is a sponsored post for JenJenHouse.[/box]
I grew up in India, and went to an all-girls catholic high school. Over there we had no tradition of Prom. It's not like I did not know of Prom, after all I used to watch a lot of American movies. However,  never in my wildest dreams did I ever imagine that someday I would be sitting in US and writing about Prom and where to buy Prom dresses.
TEE is still a few years away from Prom, but I have no doubt that when the time comes I will be checking out dresses for her both online and in-store. Prom season is approaching and for those who need options you don't have to look far. If you don't want to leave the comforts of your house check out online at JenJenHouse.com. If you want great style for affordable prices then definitely check out this website. They have huge collection of Prom dresses in every imaginable fabric, color, silhouette and style, possible.
In addition, there are tons of options to choose from. If you like the silhouette but don't like the color of the fabric, you you have the option of selecting a different on. They have a color chart to assist you further. I have picked a few of my favorites. Check it out.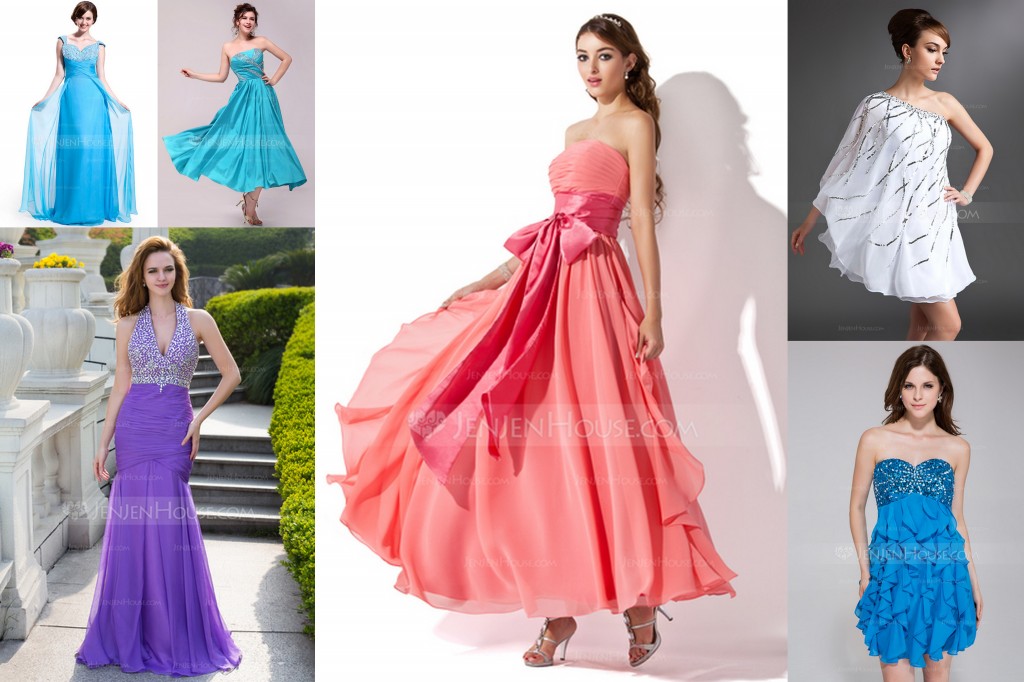 JenJenHouse makes ordering easy. Even though they carry dresses in standard sizes, you can customize your dress with your own measurements.They have a separate page with dress size charts for both regular and plus size. They also explain how to measure yourself. I am sure this is a great help for those who have difficulty fitting into standard size dresses. The prices for their dress start from $79 onwards. Additionally, they also carry several, diverse range of  accessories to compliment your dress.
[box]Disclosure: I was compensated for this post.All opinions and thoughts expressed here are my own.[/box]