The most important thing I look for when shopping for summer fashions is comfort. Having said that, it is also important to look and feel good in what I wear. Finding the right kind of clothes for my body type is always a challenge. I am in between sizes, so it is practically hard to find something fitting, trendy and comfortable at the same time.
So when I got the opportunity to try clothes from Soft Surroundings, I was thrilled. I decided to try out their Riveira Maya Dress (see picture below) and Sealife Sandals. With all of the items they had, it was hard to select one piece of clothing.
If you have never heard of Soft Surroundings before, you should check out their website. You can also check to see if they have any retail stores in your area. They have gorgeous collection of clothes, jewelry and footwear.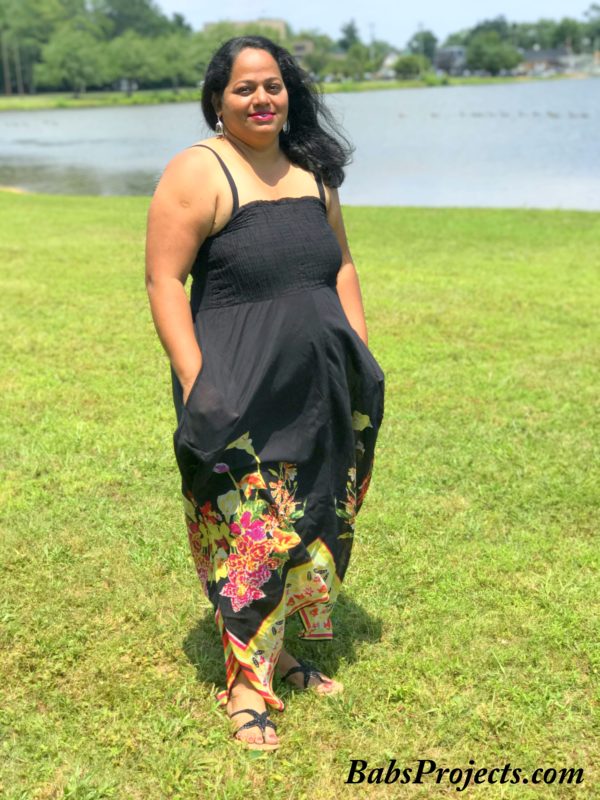 The Riviera Maya dress is not only comfortable but it looks stylish too.  Even though the dress is lined, it feels super light and is flowly.  The elastic smocked bodice is fitted with removable and adjustable straps which is smart styling for those who want to rock the strapless look. The best feature of all is that it has pockets. How cool is that?
This dress is fitted in all the right places. The bottom of the dress with its beautiful tropical flowers print and high-low hem fits in beautifully with the summer theme. I have to say I felt like a Diva wearing it. It is amazing how a piece of clothing can make you feel like you own the world. My girls loved it too and I received a lot of compliments from both of them.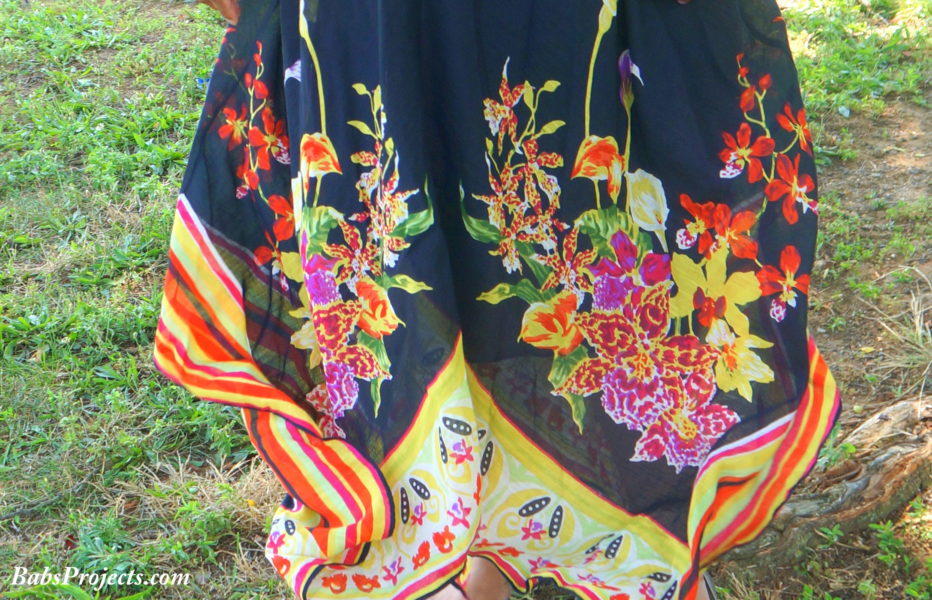 Soft Surroundings also sent me Sealife sandals to pair up with this beautiful dress. The starfish thong-style sandal with shimmering hand-sewn beads and sequins just oozes summery glamour.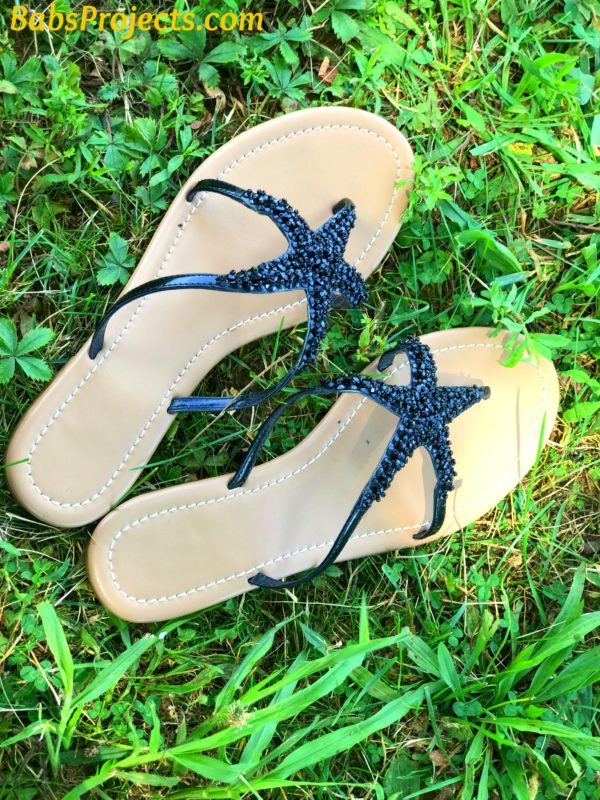 If you like to see more of Soft Surroundings summer trends, then check out their Summer Look book video which features some of their elegant and beautiful outfits.
Disclosure: I received the above clothing complimentary from Soft Surroundings. All of the opinions posted are my own and honest.