My older daughter TEE at the moment is obsessed with Japanese/Korean culture. She wants to learn as much as she can about those two countries and even visit if possible. While a trip to Japan at this time is not plausible, I told her we could definitely try and visit local places with Asian influence. She recently found out from her friend about Mitsuwa Marketplace in Edgewater, New Jersey and asked us if we were willing to check it out.
Being a foodie, I was more than happy to oblige. I love trying out new food and it was a wonderful opportunity for us to visit a new marketplace and become familiar with everything it had to offer.
Mitsuwa Marketplace is about hour away from our town, in Edgewater, New Jersey. It is a supermarket offering all things Japanese, including groceries, drinks, alcohol, cosmetics and appliances. We visited this place on a Saturday and found it packed and finding a parking spot was a challenge. Luckily for us we were able to find an empty spot pretty easily.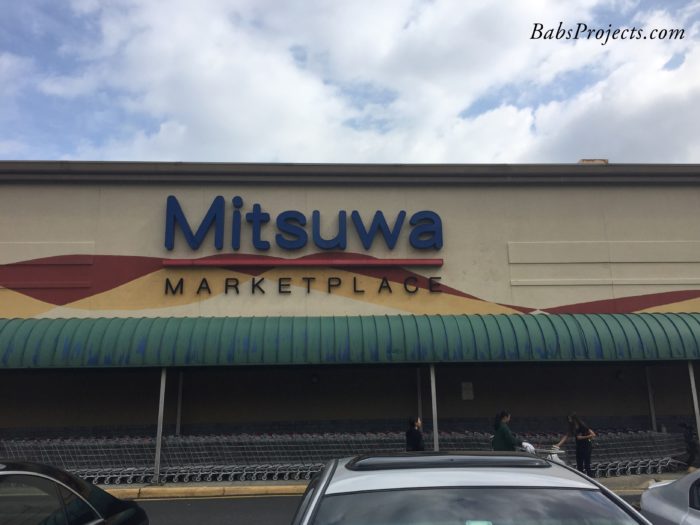 Since it was our first time in this store, it was a bit overwhelming.  Within this supermarket there are other smaller specialty stores including shops selling Japanese desserts and Matcha Ice cream. They also have a designated food court with small restaurants selling authentic Japanese cuisine. My husband wanted to shop but I just wanted to look around first and become familiar with the store.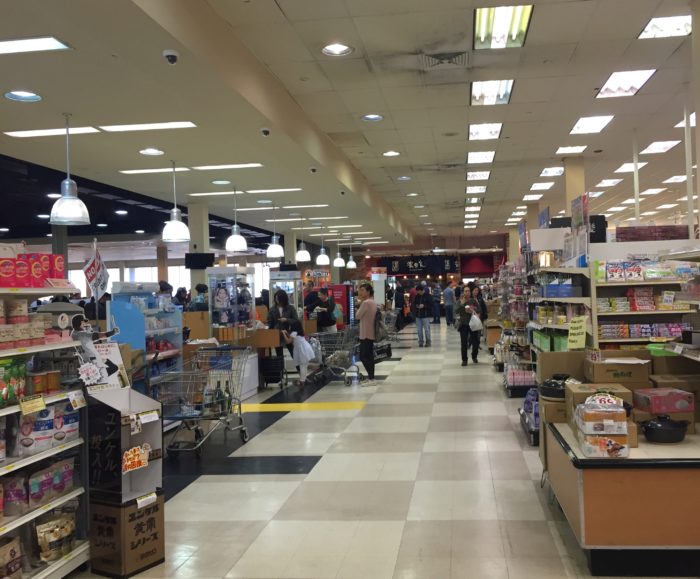 Like most groceries stores in New Jersey, Mitsuwa is organized, spacious  and clean. The produce isle has familiar vegetables and fruits.  After checking those out, I looked around and found the sushi isle. This one had all kinds of sushi making products. I found the prices comparable to what I saw online. Since I already had some of these items, I did not buy anything additional.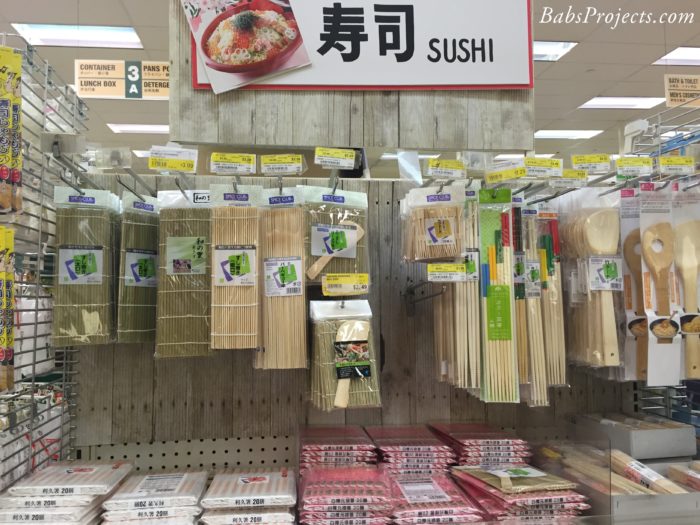 Their rice aisle was a revelation. Coming from a rice-eating country, I thought I was familiar with every kind of rice. With the exception of sushi rice, I was not familiar with any of the others.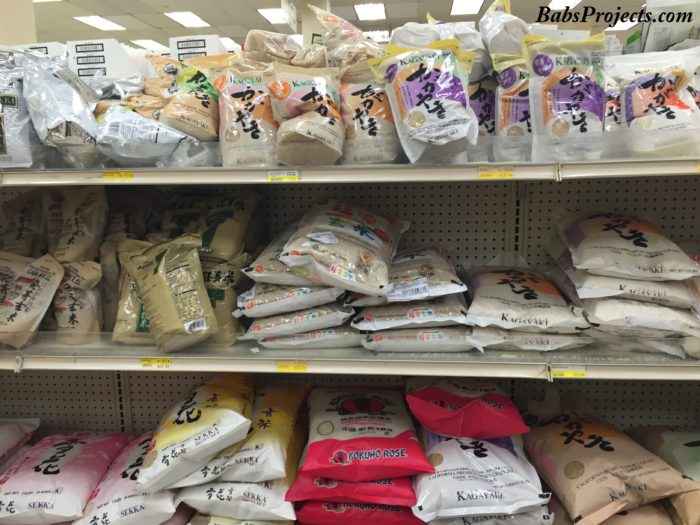 The drink isle featured imported Japanese soft drinks. My girls TEE and 'S' begged me to get some for them. I got a Lychee and Mango soda each which were very uniquely package. It amused both my girls when I struggled to open them. I wish I had seen this video before attempting to open those soda bottles.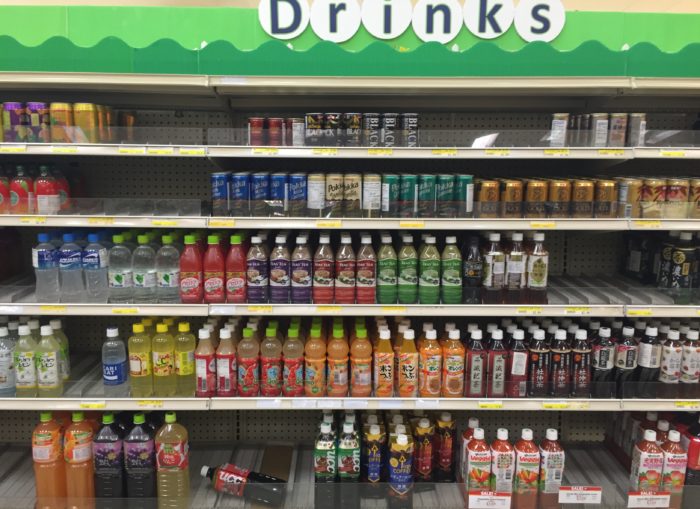 Next, I made a beeline to their seafood department. As a seafood fanatic, I could not wait to check it out. As you can see below, they had a great collection of sushi grade fish of all kind. However, I was slightly disappointed with this department because I was expecting to see tons of fresh fish (whole as well as fillets) similar to our local Asian market. That was not the case. Every piece of seafood was portioned and packaged. I also felt they were pricey.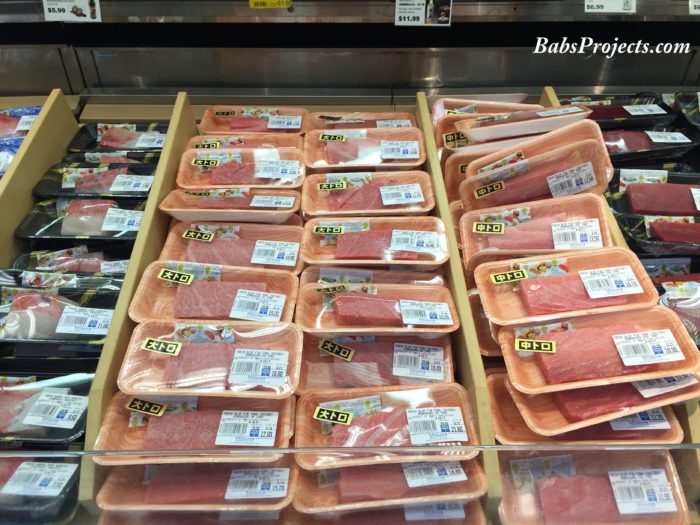 As we explored more we came upon tons of eating options within the store. They had all kinds of tempura including yam (never seen or heard of it before).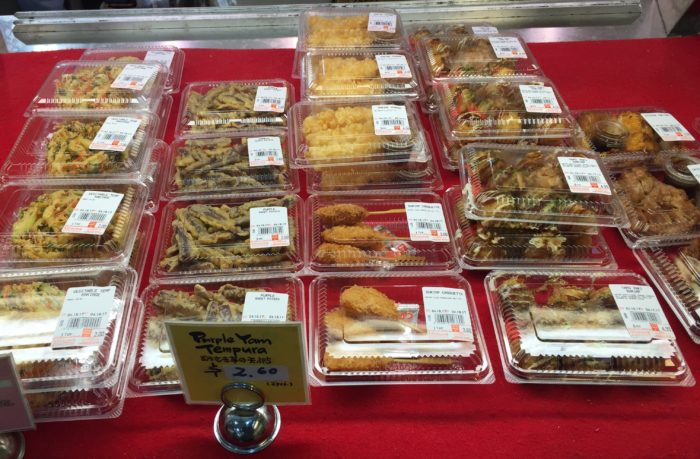 They also had different raw fish bowl (my favorite). Since we wanted to try out the food court, I did not buy any.
For sushi lovers there was an unlimited takeout options available.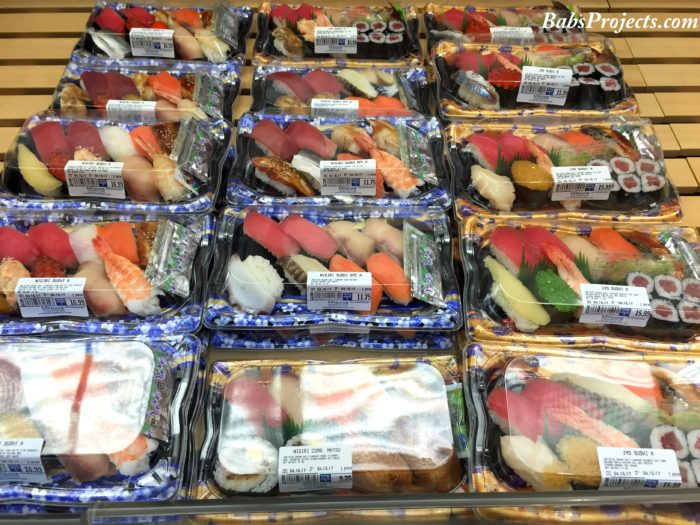 After we were done with all the exploring and shopping, we went to the food court. Each restaurant had their specialty. It took us some time to familiarize with all the options. They had varieties of tempura bowls, katsu, ramen, udon and soba noodles. Off course we all chose to have the crispy chicken and seafood tempura bowls which were served with miso soup on the side.
The one thing that did not go as expected was the line at the food court. Since it was the weekend the food court was packed and we had to hustle to find a spot. Every restaurant had long lines and wait time. Also the restaurants only accept cash and don't offer to-go options, which was kind of inconvenient.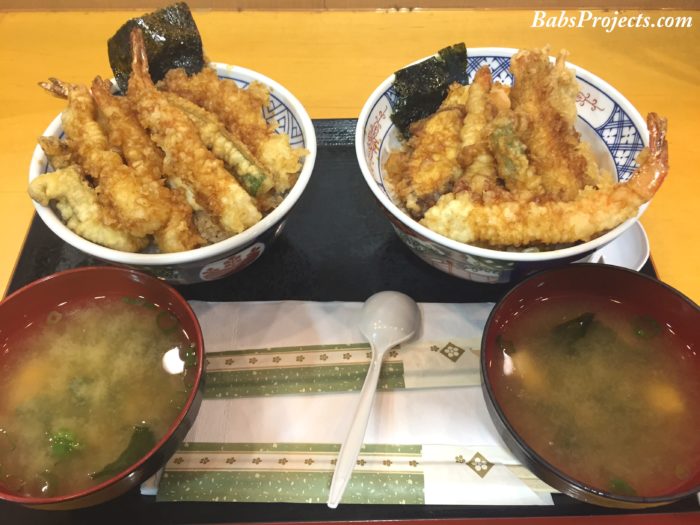 After lunch, we had to check out the Matcha Love, Ice cream place. I have to say it was not disappointing. Their menu offered, ice creams, smoothies, lattes and hot tea. TEE and I had matcha soft serve ice cream, while my husband ordered hot tea and 'S' had a plain vanilla soft serve.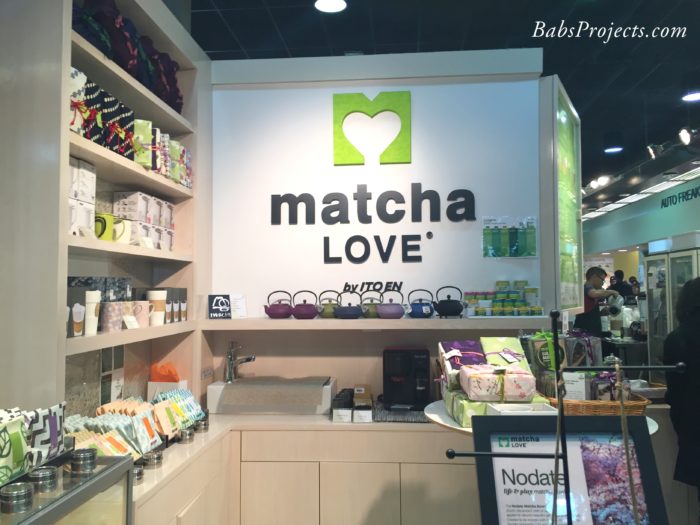 You can see the happiness on TEE face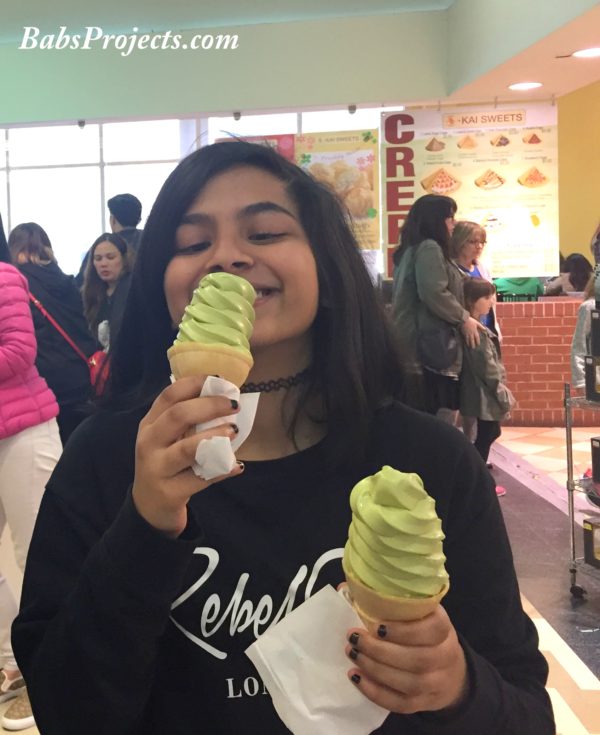 The best part of this trip was having an opportunity to finish off the ice cream on the waterfront (view of NYC skyline), which happens to be the backyard of Mitsuwa Marketplace. It was a cloudy, chilly but a pleasant day.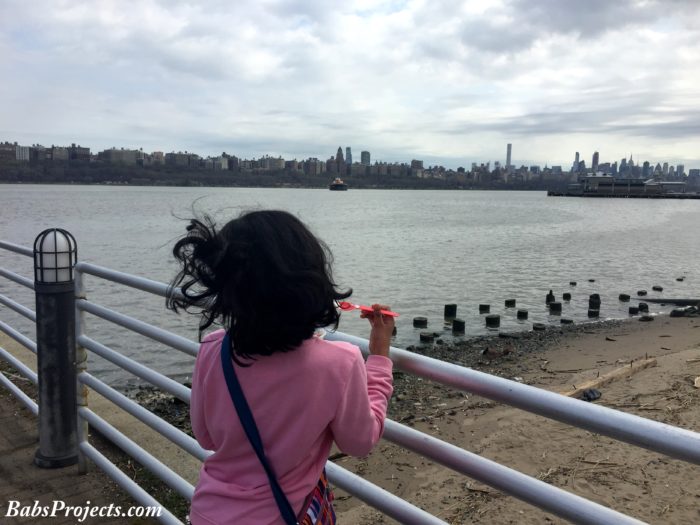 I am glad I took up on  TEE's offer to visit this place. It felt like we had traveled to Japan and back. We will definitely return back in summer to have more of their Matcha Ice cream and smoothies.