I was having a conversation with my friend recently and as usual we started talking about our kids. I was telling her how difficult it is to get my younger one "S" to do anything she doesn't like (for eg, her homework, reading, keeping her toys back in place etc.). Many of my other friends have told me not to worry about it since she is only seven and still a baby – their words, not mine. This particular friend gave me an advice, which surprised me. She told me that I should offer a reward to "S" with something she likes, after completion of her tasks. My friend explained that I should start with this behavior and once "S" gets accustomed to the tasks then I should stop it. For example, she asked me if I rewarded my girls during the potty training phase. My answer was a big no. I told her I just stuck to my guns and did not let go which really surprised her.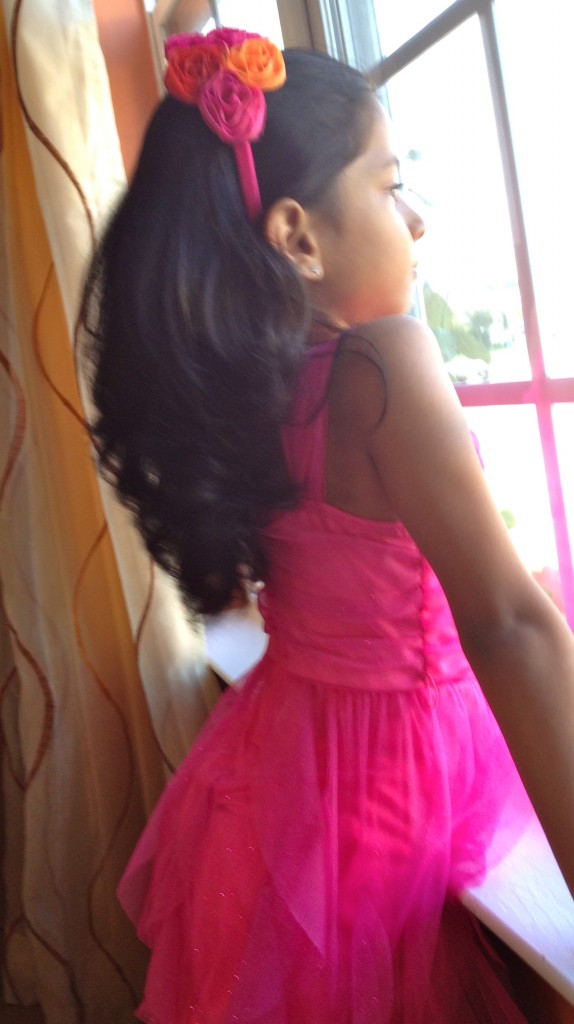 Now, this is my 12th year of parenting. In all these years I never felt the need to have a reward system for "TEE" or "S". It never has been my style of parenting. The only time I have offered a reward is when they were really scared; like a visit to the doctor/dentist's office for a shot or something like that. Otherwise I don't remember offering or giving them anything to get their work done, not even a cookie or candy. I am not saying I am perfect parent or that I have perfect children. We go through the same struggles that other families go through. Kids will be kids. They will be stubborn; they will not want to do their chores or homework. But at the same time, I don't feel it is right to teach them this behavior. I personally don't think it is healthy for them to expect something in return for the things they have to do. Life is not like that. When they enter the real world they are not going to get rewarded all the time. So creating that kind of expectation is in my opinion a disservice to them . BTW "S" is super obsessive. If she gets used to something she never lets go…
At the same time I have to say, I am not judging my friend. She is a great parent who is totally focused and 100% involved with her kids. I have watched her and she is a wonderful mom. This system must be working for her and I personally am glad for her. It's just that since I was not doing it, for a moment I felt that may be I am doing something wrong or that I am being a bad mom–just for a moment.
What is your or has been your parenting style?