This is a sponsored post on behalf of Divatress. However all opinions are mine.
I have one of the worst hair possible. It is wavy and frizzy (on a good day), but mostly curly, frizzy, dry, unmanageable and tangly mess. I am the only one with bad hair in my family. No one in my family, including my parents, siblings and children have bad hair. Guess I am the lucky one. By now I have gotten use to it.
However, there are days when I feel frustrated and cannot help but think they has to be a way. So that is when I started thinking about wigs. I was thinking that at least for special occasions it would be fun to wear one and not have to worry about styling, humidity, my mood or thousand other reasons for bad hair day.
I was looking around at Divatress and I started browsing through some of Vivica A. Fox's collection of wigs. I have to say, the more I looked around, the more I wished I could try some of them out.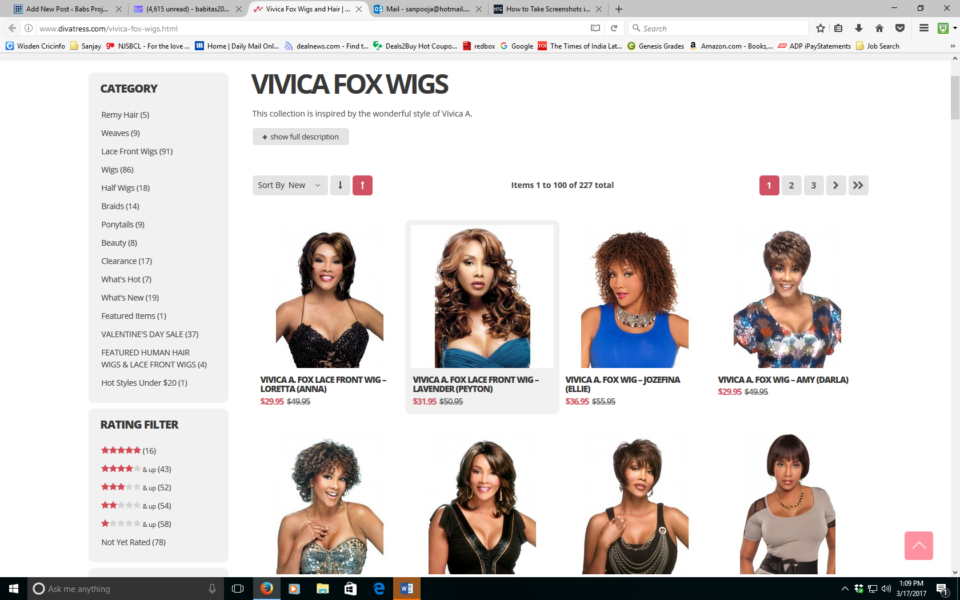 Who is Divatress?
They are an e-commerce company selling wigs, black hair care products and brands, retail. They believe everyone should feel like a diva. Their collection of Vivica A. Fox wigs have many different styles of wig including synthetic and human. They offer an amazing choice of wigs in different colors, and length (short or long). Not only do they have a great collection, they are affordable too.
I personally liked the look of two of the wigs below. I feel those would work for me. This first one is my absolute favorite. It is premium quality synthetic wig. I absolutely love the layered look and bangs (perfect for my big forehead). This wig can be further styled with a curling iron as it is heat resistant and flame retardant.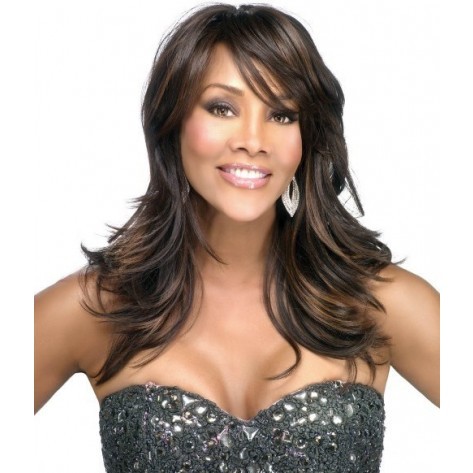 The next one that I like is this short one below. Off course since I have a naturally curly hair, I have the tendency to select straight styles. This one too is made from premium synthetic fiber and is available in 10 different colors and shades.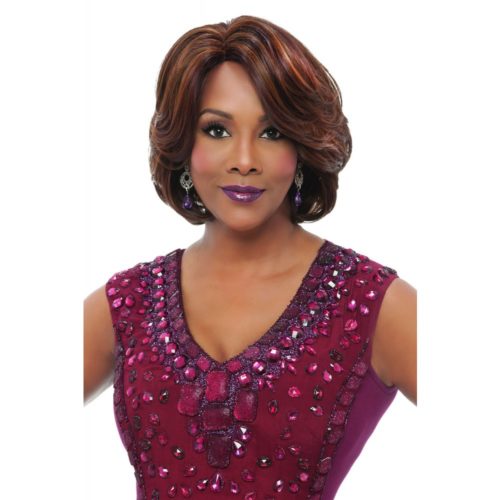 I have only posted two of my favorite looks but you can hop on to their website and check out all of Vivica A. Fox wig collections at Divatress. I am sure you will love to browse around and may be even tempted to order if you have wild hair like me.